Myopia Control Can Protect Your Child's Eyes
Myopia is more than just a refractive error—it could also increase the risk of developing issues that could permanently affect your child's vision.
Routine eye exams can help detect and manage the effects of myopia throughout your child's life. Using various strategies, we can find a management option that suits your child's needs and lifestyle.
Help protect the vision your child uses for school, sports, and beyond. Please book their appointment at Charles Korth Optometry today.
Myopia, or nearsightedness, is a refractive error that generally develops when your child starts attending school. About 30% of children have some degree of myopia, but your child may have a higher risk of developing it if they:
Spend too much time doing up-close tasks
Have a family history of myopia
Myopia can develop when the eye grows too long over time if the cornea becomes too steep. When these issues occur, it can prevent light from reaching your child's retina, which is the part of the eye that collects the light and uses it to provide sight. As a result, your child will have difficulty seeing distant objects clearly, and they might also experience headaches and eye strain.
Children with myopia may also experience problems achieving the grades they want or performing in sports they love. Over time, myopia may become high myopia, increasing the risk of developing eye diseases like glaucoma or experiencing retinal detachment.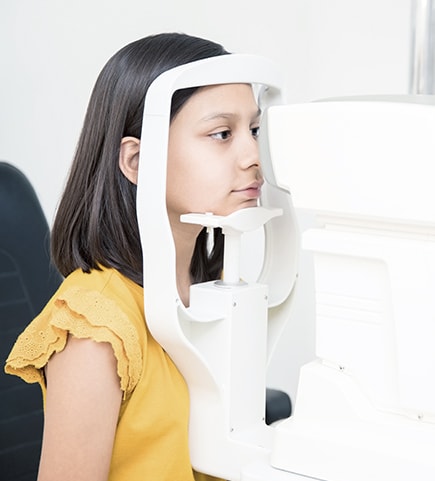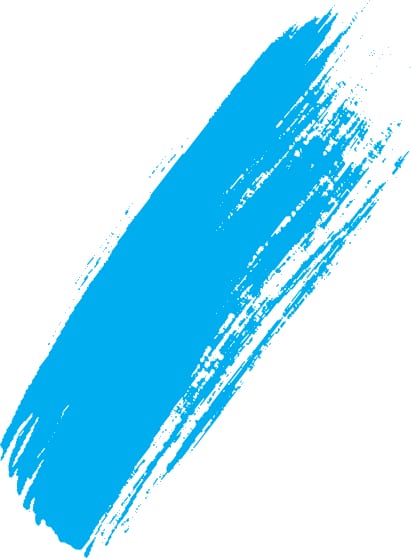 Controlling myopia starts when you bring your child in for their routine eye exams. Because of issues like myopia, we recommend annual eye exams for school-aged children until they reach 18 years old.
We can manage your child's symptoms with various techniques, and an eye exam can help us determine which option suits their needs and lifestyle. By monitoring your child's eye development, we could help manage their risk of developing life-long symptoms.
Peripheral Defocus Lenses
Peripheral defocus lenses are a unique way to manage myopia progression by focusing peripheral light beyond your child's peripheral retina rather than in front. Peripheral defocus rings are built into your child's lens, while the central part of their lens corrects their vision.
Using peripheral defocus rings helps send a signal to your child's eyes that slow myopia progression.
Orthokeratology
Orthokeratology (ortho-k) contacts are specialty contact lenses that your child wears while they sleep. During this time, the lens gently reshapes your child's cornea in a way that can correct the refractive error caused by myopia. Then, when they remove them each morning, they enjoy clear, crisp vision all day long without using glasses or contact lenses.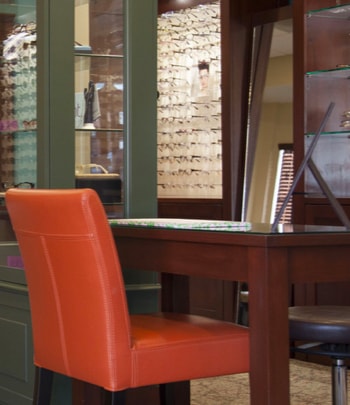 Hours of Operation
Monday

:

8:30 AM

–

5:00 PM

Tuesday

:

8:30 AM

–

5:00 PM

Wednesday

:

8:30 AM

–

5:00 PM

Thursday

:

8:30 AM

–

5:00 PM

Friday

:

8:30 AM

–

5:00 PM

Saturday

:

By Appointment Only

Sunday

:

Closed