Never Miss a Moment
Life is an experience—don't let eye diseases and conditions make you miss the moments that truly matter.
Routine eye exams are the cornerstone of all eye care, giving you insight into your eye health and vision quality. When you visit the team at Charles Korth Optometry, we make it a point to take a complete, comprehensive view of your eyes and all the structures that support and supply your eyesight.
Our modern, personalized approach to eye care can help us detect early signs of issues that may affect your sight. Find out how we can help you when you book your appointment with us today—we can't wait to see you!
Routine Eye Exams Can Protect Your Vision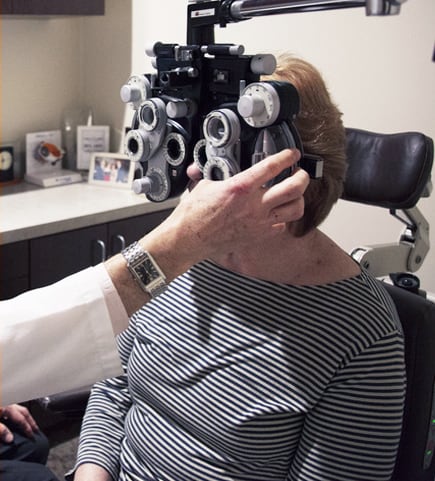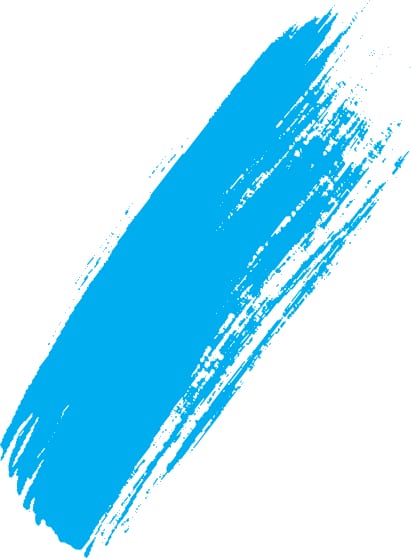 Common Age-Related Eye Problems
Your eye health can change as you age, possibly increasing the risk of several different eye diseases and conditions. Even though some of these conditions could permanently affect your vision, we may be able to prevent sight loss by detecting them as early as possible.
We personalize your eye exam experience to meet your unique needs. Using a variety of tools and technologies, we can observe various structures of your eyes, including your retina, macula, optic nerve, and so much more.
These tools can give us an insight into your eye health and help detect any possible issues you may be developing. You may encounter several different issues as you age, but some of the most common include the following. Click on each title to learn more.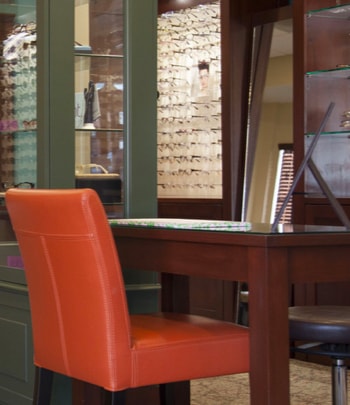 Hours of Operation
Monday

:

8:30 AM

–

5:00 PM

Tuesday

:

8:30 AM

–

5:00 PM

Wednesday

:

8:30 AM

–

5:00 PM

Thursday

:

8:30 AM

–

5:00 PM

Friday

:

8:30 AM

–

5:00 PM

Saturday

:

By Appointment Only

Sunday

:

Closed