Preserve Your Family's Vision
If you or a loved one is experiencing an eye emergency, please contact our team immediately.
If your emergency takes place outside our regular office hours, please visit your nearest emergency room.
Eye Protection Could Prevent Emergencies
Appropriate eye protection and eyewear can prevent up to 90% of all eye-related emergencies. Make sure you're wearing the appropriate eye protection, as accidents can occur at home, at school, at work, or while playing sports.
Our team can recommend the right protection for your particular situation. If you have any questions about how you can protect your eyes, please don't hesitate to reach out to us.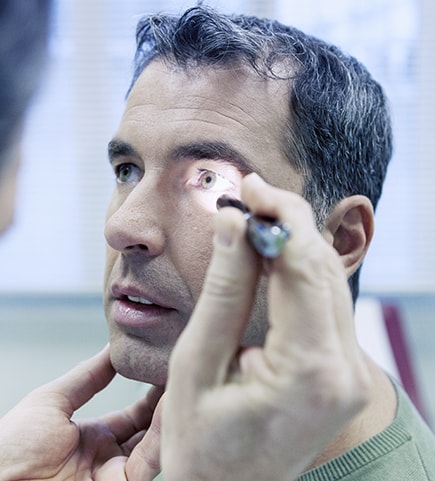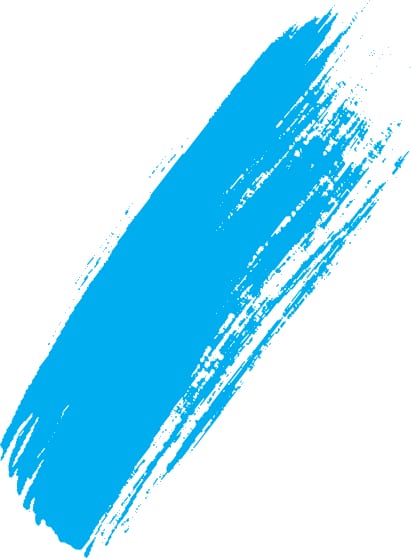 No matter the eye emergency, we recommend getting in touch with our team immediately. Please find the nearest person trained in first aid as their experience could help manage the situation until help arrives.
Click each title to read more about some of the most common eye emergencies.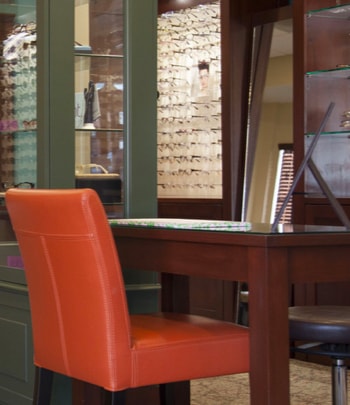 Hours of Operation
Monday

:

8:30 AM

–

5:00 PM

Tuesday

:

8:30 AM

–

5:00 PM

Wednesday

:

8:30 AM

–

5:00 PM

Thursday

:

8:30 AM

–

5:00 PM

Friday

:

8:30 AM

–

5:00 PM

Saturday

:

By Appointment Only

Sunday

:

Closed