Bored of Eyeglass Frames?
What does unrestricted vision mean to you? Does it mean having clear vision all day long? Does it mean having clear vision regardless of certain eye conditions you may have? Or does it mean freeing yourself from wearing eyeglasses every moment of the day?
If you think any of these apply to you, you might want to consider getting a pair of contact lenses. While we love our eyeglasses, we also understand that comfort and convenience are essential in some patients' lives. Contacts can help provide these benefits and so much more!
Find a pair of contact lenses right for your needs when you visit Charles Korth Optometry today.
Why Should I Consider Contact Lenses?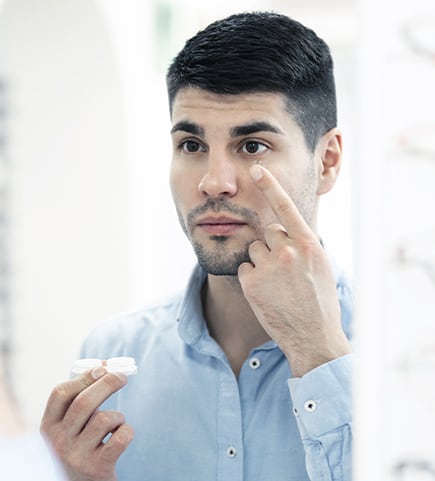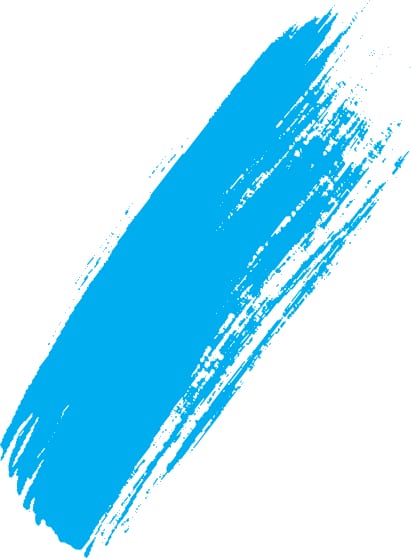 Getting Your Contact Lenses
While contact lenses are available to more people, there is still a possibility that they might not be the right option for you. To help determine if you can wear contact lenses and which type may suit you best, we will guide you through a comprehensive exam and fitting process.
Our goal is to find contact lenses that address your needs while also being comfortable and convenient to wear.
The Eye Exam
Alongside the routine visual acuity tests and eye health exams we provide during a comprehensive eye exam, we'll also take a detailed look at the surface of your eye, like your cornea, pupil, iris, and tear film.
It's important to determine if you have any conditions that may affect your candidacy for contact lenses. These issues can include:
If we determine that you can safely and comfortably wear contacts, we'll start with the fitting process.
The Fitting
Fitting your eyes for contacts involves taking several measurements of your eye, including your:
Cornea size and shape
Iris and pupil size
Tear film quality
The fitting process takes into account several factors that may determine your contact lens prescription. We'll have you try on your contacts, and we can make several adjustments on the spot to ensure they fit comfortably.
Start Seeing Clearly
After determining your contact lens prescription, we'll provide you with a trial pair of lenses to wear until your follow-up appointment in about a week. If you're satisfied, we can order you a supply of contacts—and you can use our convenient online order form whenever you need your next supply.
If you start to notice any irritation or pain while wearing your contacts, please remove them immediately and call our team. We can adjust your prescription whenever you need to ensure your contacts provide clear, comfortable vision.
Our Brands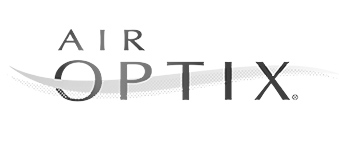 Air Optix
Utilizing silicon hydrogel technology, Air Optix contact lenses are well known for comfort and oxygen permeability. They are available in a variety of prescriptions and varieties, including toric lenses.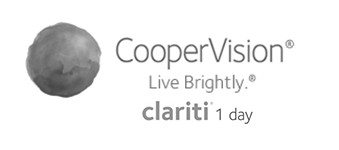 Clariti 1-Day
All Clariti 1-Day lenses feature high water content — a key feature for comfort. AquaGen™ technology makes it possible. The AquaGen™ process creates a lens that naturally attracts and binds water molecules to the lens surface, so your eyes can stay moist and comfortable throughout your day.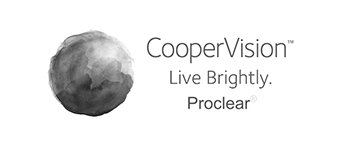 CooperVision Proclear
Proclear by CooperVision are a line of daily-disposable contact lenses with options available for nearly every corrective lens prescription need, including options for astigmatism. Designed in USA, they feature Phosphorylcholine, a material that attracts water and encourages healthy eye hydration.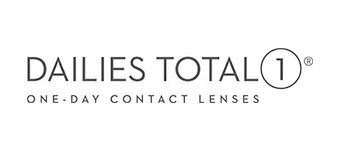 Dailies Total 1
Excellent comfort until the end of the day with breathable construction. This lens is designed to provide a surface that's over 80% water, mimicking the same as the surface of your eye. Dailies Total 1 provide a new era in daily disposables.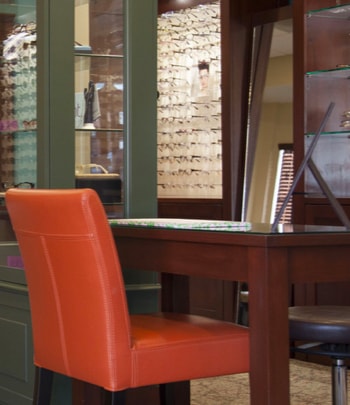 Hours of Operation
Monday

:

8:30 AM

–

5:00 PM

Tuesday

:

8:30 AM

–

5:00 PM

Wednesday

:

8:30 AM

–

5:00 PM

Thursday

:

8:30 AM

–

5:00 PM

Friday

:

8:30 AM

–

5:00 PM

Saturday

:

By Appointment Only

Sunday

:

Closed