Comprehensive Eye Exams for the Whole Family
Comprehensive eye exams are the key to preserving your family's eyesight.
Eye exams help our team get ahead of many different eye conditions and diseases, no matter your age. While several different issues can affect your vision quality, other problems could have a permanent effect on your eye health. Our technology can detect these conditions early in their development and enables us to protect your eyes.
Take control of your family's eye health today.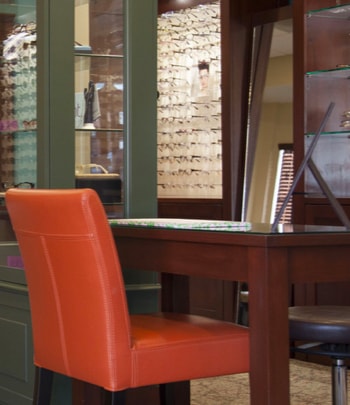 Hours of Operation
Monday

:

8:30 AM

–

5:00 PM

Tuesday

:

8:30 AM

–

5:00 PM

Wednesday

:

8:30 AM

–

5:00 PM

Thursday

:

8:30 AM

–

5:00 PM

Friday

:

8:30 AM

–

5:00 PM

Saturday

:

By Appointment Only

Sunday

:

Closed