Bring Clarity & Focus to Your Child's Life
There is so much to look forward to in your child's life—acing the last final of the year, scoring the game-winning goal, performing in their first play. However, of all the tools your child may use throughout their life, their vision is one of the most important.
Our team can monitor their eyes and provide help if they start to struggle with their sight. Charles Korth Optometry is proud to offer a comfortable, relaxing, and comprehensive eye exam experience for children of all ages—all you have to do is book their appointment.
Why Your Child's Vision Matters
Your child uses their vision to navigate, interact, and learn. Even at a very young age, your child develops essential visual skills that will serve them for the rest of their lives, including depth perception, hand-eye coordination, and focusing.
It's important to monitor and support your child's eye development. Regular eye exams are one of the best ways to do this. Eye exams can help detect various issues your child may be developing and give us the opportunity to address them with care and compassion.
Managing these issues could help mitigate problems with your child's behavior, school grades, or even sports performance.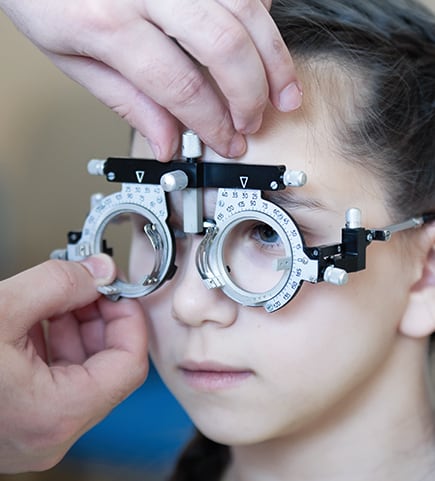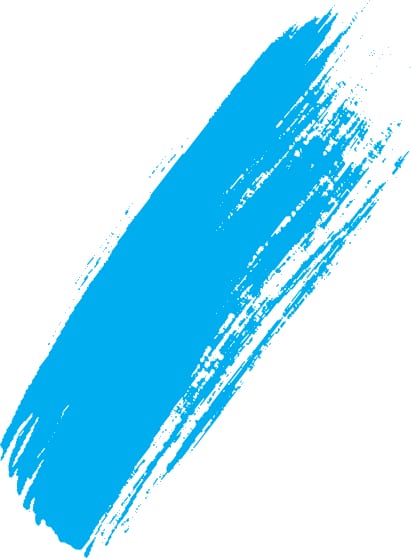 When Should Your Child Have an Eye Exam?
We personalize every exam experience to meet your child's needs. Even if your child is quite young, we'll still ensure their exam is as comprehensive as it is comfortable.
To help us serve your child's vision, we recommend booking their appointments during certain visual milestones. These milestones can help us get a clear view of your child's eye development and any issues they might have.
2 to 5 Years
Now that your child's eyes have had a few years to develop, we recommend booking their next appointment between the ages of 2 and 5. During this eye exam, we'll look at their visual skills and examine their eyes for issues like amblyopia (lazy eye) and strabismus (crossed eyes).
6 to 18 Years
We recommend booking your child for another eye exam before they start school and every year after that.
Your child starts to rely on their vision the most during school, but issues like myopia (nearsightedness) or hyperopia (farsightedness) are more likely to develop around this time.
What Issues Could Your Child Face?
In some cases, your child may be too young to communicate if they're experiencing a vision problem. They may also be too young to notice they're developing these issues, as well!
As a parent, you might be able to spot some signs that indicate your child is struggling with their vision. Some of these can include:
Sitting too close to the television
Jumping ahead while reading
Closing one eye to look at things
Experiencing eye strain or recurring headaches
Even if you don't notice these issues, an eye exam can still help determine a vision problem before it affects their quality of life.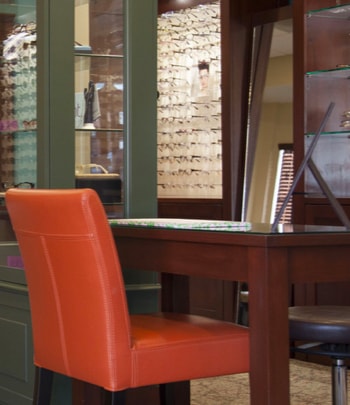 Hours of Operation
Monday

:

8:30 AM

–

5:00 PM

Tuesday

:

8:30 AM

–

5:00 PM

Wednesday

:

8:30 AM

–

5:00 PM

Thursday

:

8:30 AM

–

5:00 PM

Friday

:

8:30 AM

–

5:00 PM

Saturday

:

By Appointment Only

Sunday

:

Closed