Love Your Sight!
Seeing well can include wearing the right lenses for your needs and choosing the best style for any occasion.
We carry a range of styles, materials, and brands that'll match each member of your family, from the tiniest toddler to the greatest of grandparents. Some of the specialty lenses we offer include:
Choosing your eyewear all starts with an accurate prescription, so book an appointment today!
Our Brands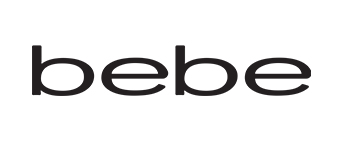 BEBE
BEBE is the go-to destination for chic, contemporary fashion. The brand evokes a mindset - an attitude, not an age. It's a true original, always defining fashion's next stride forward. Designed for the confident, sexy, modern woman, BEBE is a global label that embodies a sensual, sophisticated lifestyle.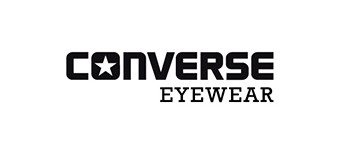 Converse
Converse lenses are manufactured by REM eyewear, a leading global manufacturing and distribution company. Converse frames are sporty, unique, and lend their wearer a modern sense of retro style. Converse frames can't be replicated and are a highlight of anyone's wardrobe.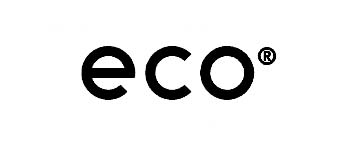 Eco
Eco is about expressing yourself and feeling good in your own skin. We're part of a generation that welcomes positive change and always stays open and curious. Making a difference starts with making better choices. That's why we made it our mission to use recycled and biobased material in our Eco frames.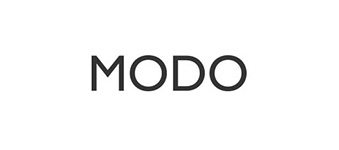 MODO
MODO is dedicated to consistently designing eyewear that blends effortless minimalism with harmonious functionality. Their creative inspiration is found in the cities MODO resides in: New York, Milano, and Stockholm. Inventive technology and colorful designs achieve a highly unique collection of beautiful frames.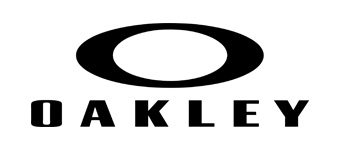 Oakley
Oakley invents each new product with a design philosophy called sculptural physics: the discipline of solving problems with science and wrapping them in art. Supported by an infrastructure that includes the latest tools of technology, Oakley engineers and artisans continue to expand the company's array of product categories.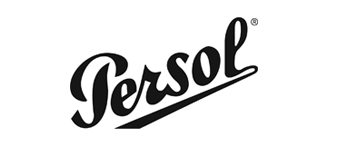 Persol
Persol is a brand that marries a culture of excellence and attention paid to details to create a perfect alchemy between aesthetics and technology. Persol frames are more than just glasses; they are works of art.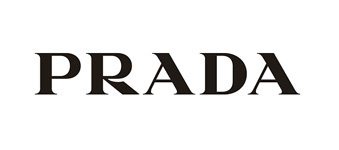 Prada
Innovation is at the core of Prada's success, with no sector escaping the Group's avante garde approach. Prada casts its creative eye beyond the boundaries of fashion, including art, architecture, cinema and culture as a key reference to the brand's core values. Prada eyewear is exemplary of the company's well maintained and well-deserved status associated with the brand.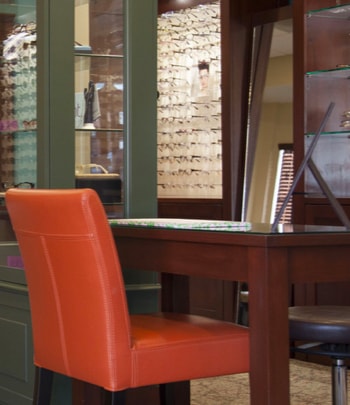 Hours of Operation
Monday

:

8:30 AM

–

5:00 PM

Tuesday

:

8:30 AM

–

5:00 PM

Wednesday

:

8:30 AM

–

5:00 PM

Thursday

:

8:30 AM

–

5:00 PM

Friday

:

8:30 AM

–

5:00 PM

Saturday

:

By Appointment Only

Sunday

:

Closed