We're Here to Help Preserve Your Eye Health
One of the most important reasons to have regular eye exams is monitoring and managing your eye health. Your eyes go through many changes throughout your life, and dealing with eye disease could affect your eye health and possibly lead to permanent vision loss.
It's our mission at Total Vision Pasadena to detect these problems as early as possible and provide you with comprehensive, personalized processes for managing your eye health. Whether it's your first eye exam with us or if you've been visiting us for years, you can always expect the same dedication, compassion, and care you deserve.
Book your appointment today!
Eye exams are essential for detecting eye diseases and conditions. With Total Vision powering us, we have access to various tools and technology that give us a deeper understanding of your eyes and their structures—inside and out.
Some of the most common places we look for eye disease signs include your retina, macula, and optic nerve. These areas are located at the back of your eye and are essential for providing the vision you use every single day.
However, several different eye diseases and conditions could affect these structures throughout your life, increasing your risk of vision loss. Our team can detect these issues early in their development during routine eye exams, allowing us to provide you with treatments and management strategies suited to your needs.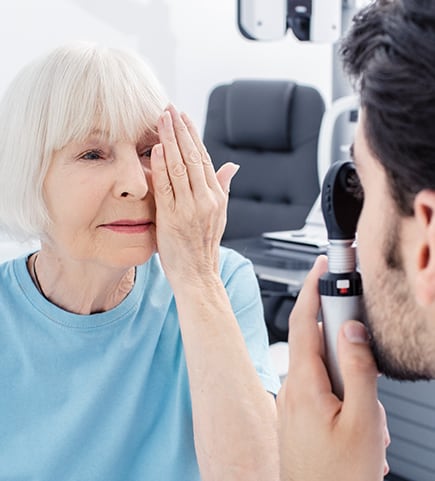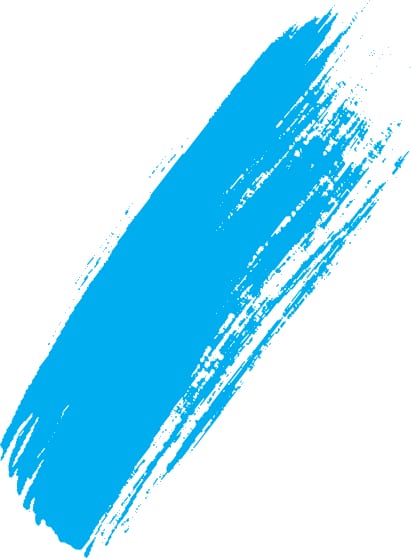 Common Eye Diseases & Conditions
Everybody is different, so we make it a point to provide you with personalized care based on your unique health history. Several factors can contribute to the risk of developing an eye disease, including age, genetics, and lifestyle choices.
We consider each part of your life and health history to determine your risk of developing these issues. Even if you don't have an eye disease now, the information we collect during an eye exam could help us respond to potential problems with care, compassion, and urgency.
Get help preserving your vision when you book an eye exam today.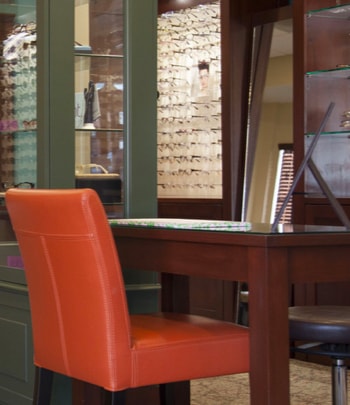 Hours of Operation
Monday

:

8:30 AM

–

5:00 PM

Tuesday

:

8:30 AM

–

5:00 PM

Wednesday

:

8:30 AM

–

5:00 PM

Thursday

:

8:30 AM

–

5:00 PM

Friday

:

8:30 AM

–

5:00 PM

Saturday

:

By Appointment Only

Sunday

:

Closed