Understand the Link Between Your Eyes & Health
When you think about your eyes, do you think about how your body may affect your eye health and vision? If you do, how would you protect your eyes from the health conditions you have or may have a risk of developing?
At Charles Korth Optometry, we understand the relationship between your eyes and overall health. We use a variety of modern technologies and techniques to examine your eyes and the role your body plays in your vision. One of the most common health concerns is diabetes, which currently affects about 34.2 million Americans.
Monitoring these issues is the first step towards preserving your eyesight. Learn more about how we can support your vision when you visit us for an eye exam today.
Diabetes is a systemic disease that affects how your body manages glucose, known as blood sugar, in your bloodstream. Glucose is essential for providing your body with energy, but diabetes can interrupt the process of glucose entering your blood cells by changing how your body produces or uses a hormone known as insulin.
Diabetes can affect insulin and how your body uses it in several ways, like causing your immune system to attack insulin-producing cells in your pancreas (type 1 diabetes) or making your cells more resistant to insulin (type 2 diabetes).
Eventually, diabetes can cause your body's blood sugar to rise, leading to various health issues that could affect your heart, teeth, and eyes. Common symptoms may include fatigue, increased thirst and hunger, frequent infections, and periodic blurred vision.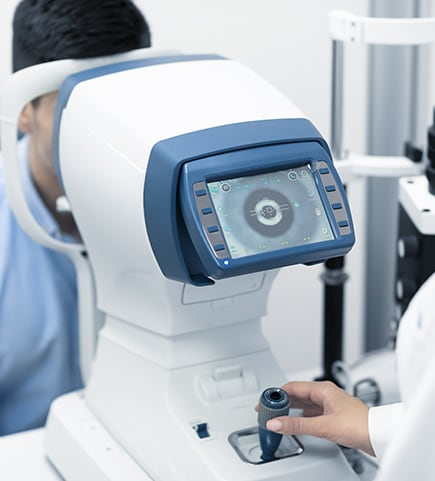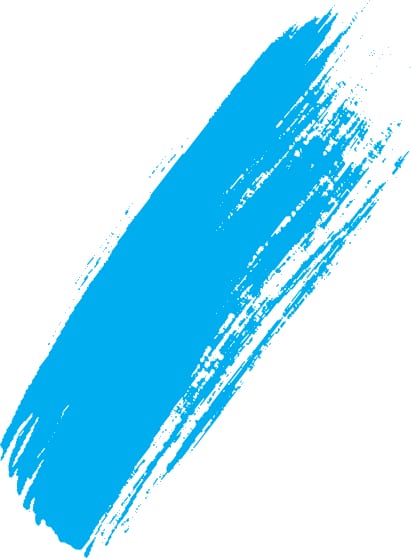 How Diabetes Affect Your Eyes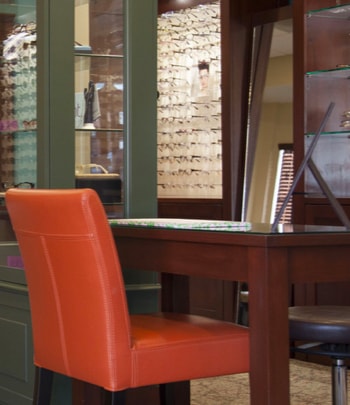 Hours of Operation
Monday

:

8:30 AM

–

5:00 PM

Tuesday

:

8:30 AM

–

5:00 PM

Wednesday

:

8:30 AM

–

5:00 PM

Thursday

:

8:30 AM

–

5:00 PM

Friday

:

8:30 AM

–

5:00 PM

Saturday

:

By Appointment Only

Sunday

:

Closed